YOU need a CONTRACTOR WITH A
Trusted Touch
SERVICES
Experienced & highly recommended
Carpentry, painting, electrical, plumbing, and more. My services might be varied, but they all come with the same promise of quality, dedication, and durability. Licensed and insured, I'm an experienced contractor with knowledge that's only learned from years of work. I can offer a 1-year guarantee for all my services, along with free estimates.
GET A
Quote
All estimates are free and flexible according to materials and scheduling.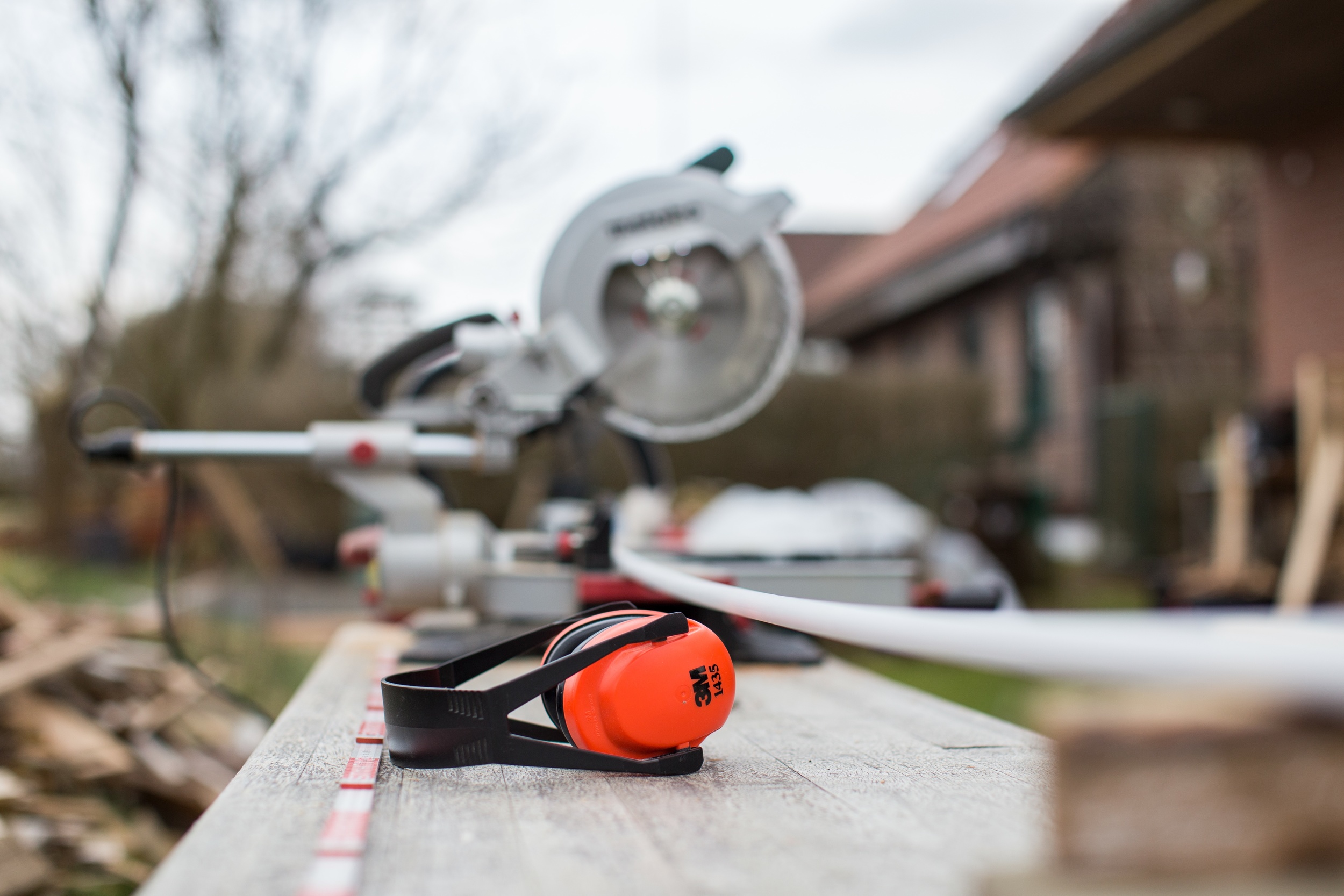 MY PROMISE
I'll only work with the best materials available and provide a 1 year guarantee on all labor. I never compromise quality for time and give my clients realistic schedules that accommodate their lives. I strive for honest customer service, so contracts are only paid in full when the finished work is to your complete satisfaction.
SEE MY HANDY WORK
About Me
MY NAME IS Jermaine
I've always had a knack for fixing things the right way, the first time. My work as an independent contractor started when a client of my past firm noticed this quality in me, and asked me to do some work on the side. Ever since I've been relentlessly putting my name behind every job, and treating my clients like close friends. After all, I build my business solely on their recommendations.
Sincerely, - Jermaine Malcolm